Machining tools for professionals
We offer high-quality PCD and PCBN cutting tools and parts that are specifically tailored to your application, suitable for critical industries and precision applications.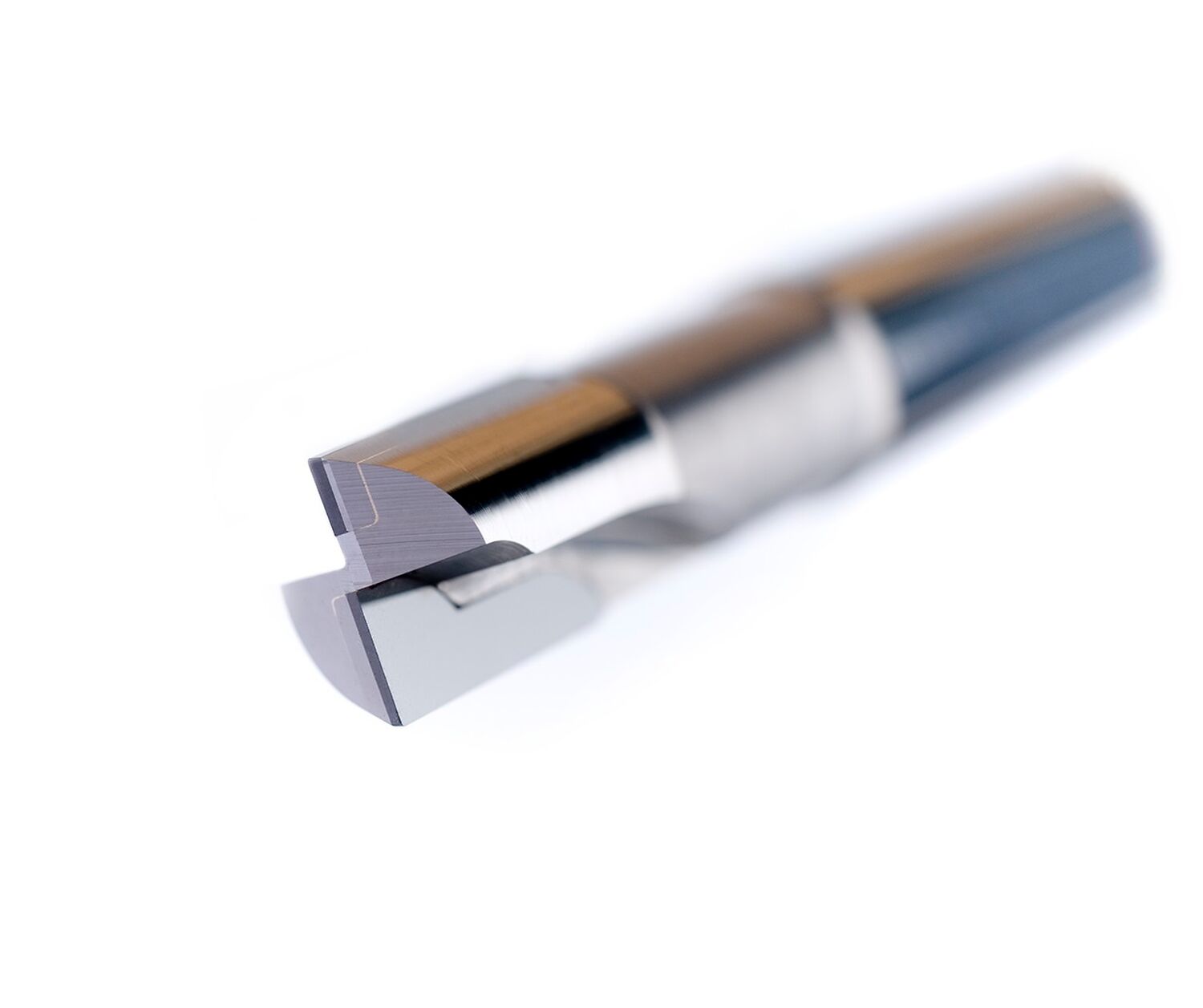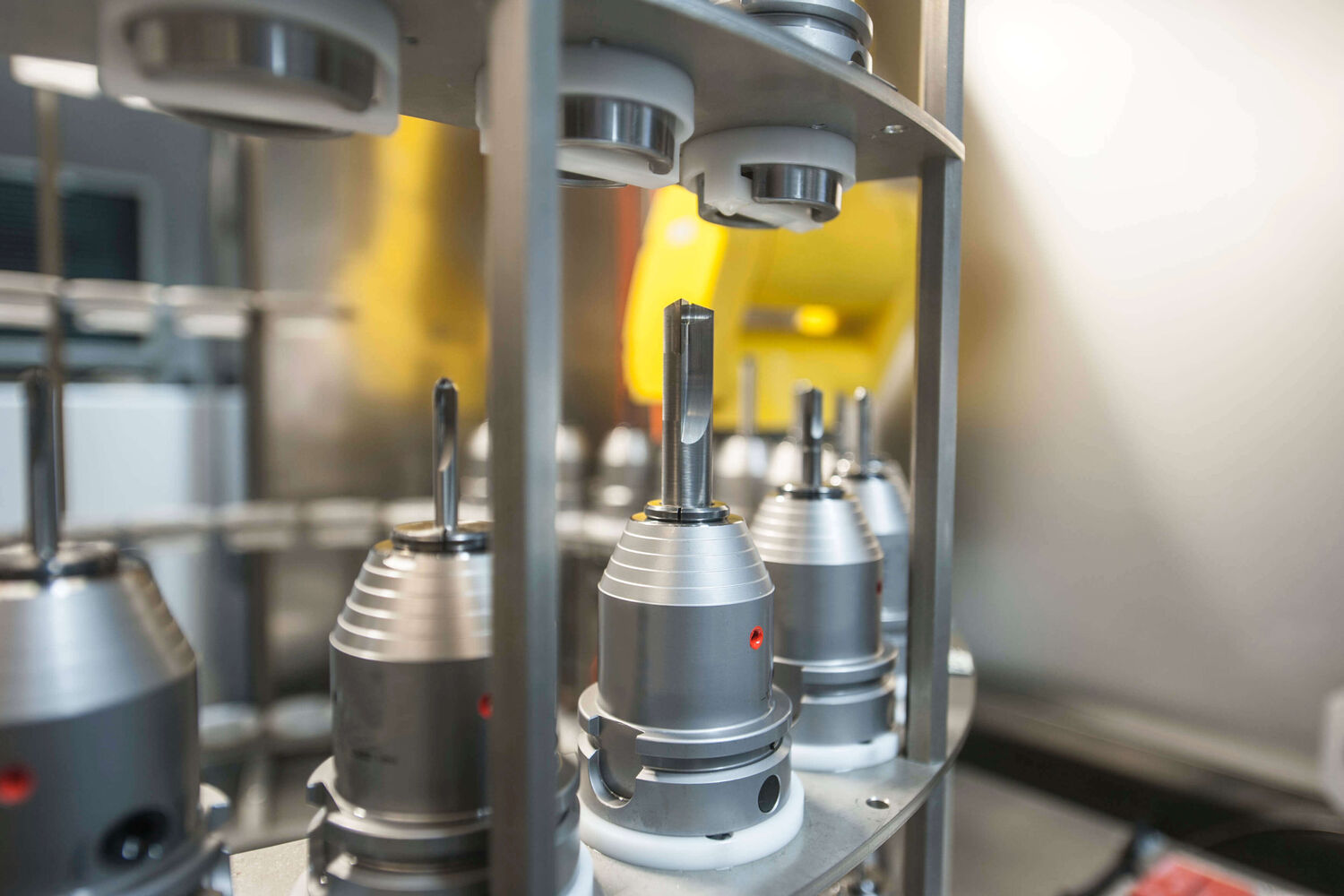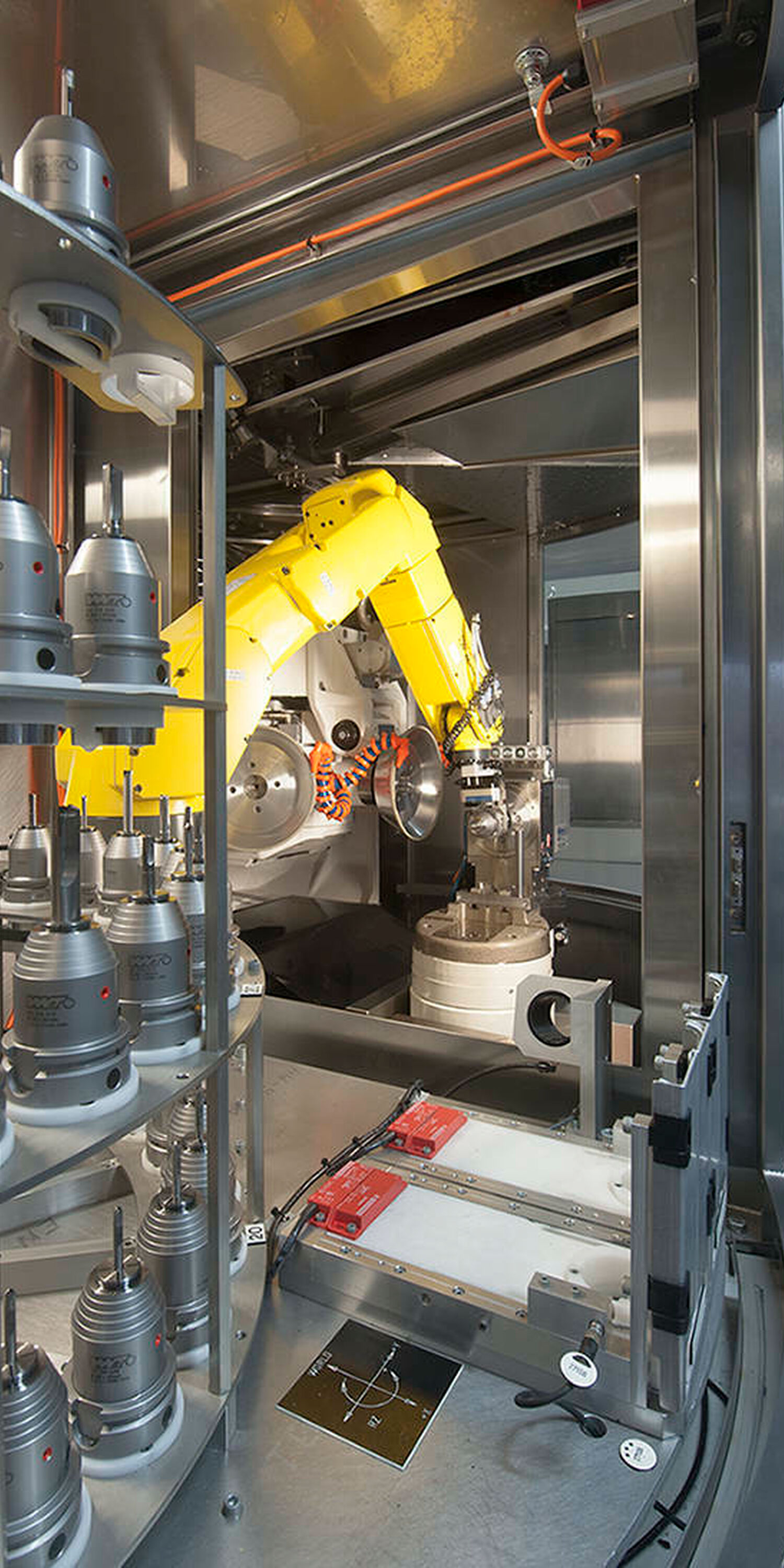 Configure your own end mill
With our online product configurator, you can design your own diamond end mill. Your design is automatically converted into a drawing, so you can see if your configuration is correct. You can place your order 24/7 and it is usually delivered within 5 working days.
Configure