Machining tools for professionals
Tailor made high end PCD and PCBN cutting tools. Tools and parts for the most critical industries and applications in the precision technology, you have come to the right place.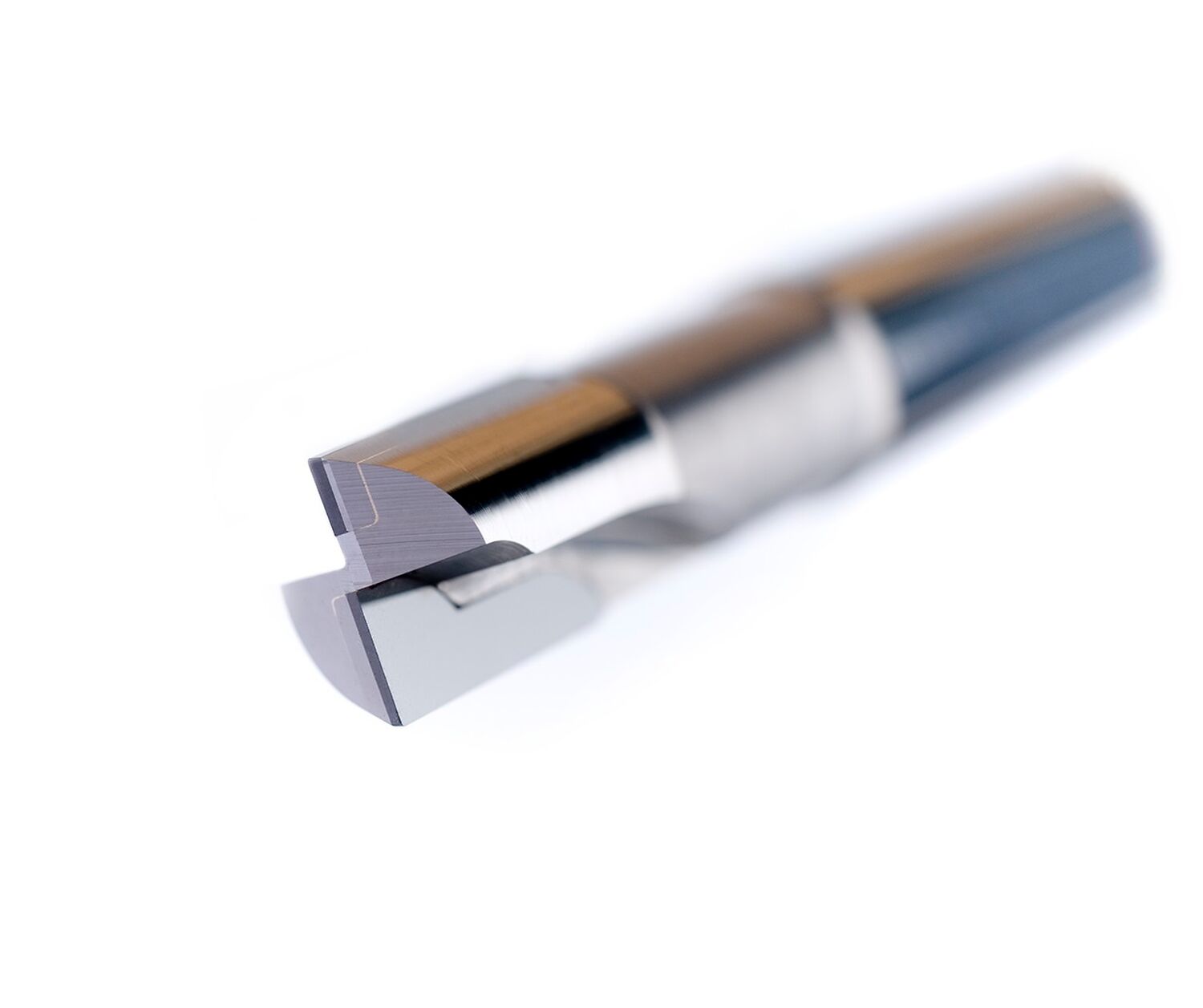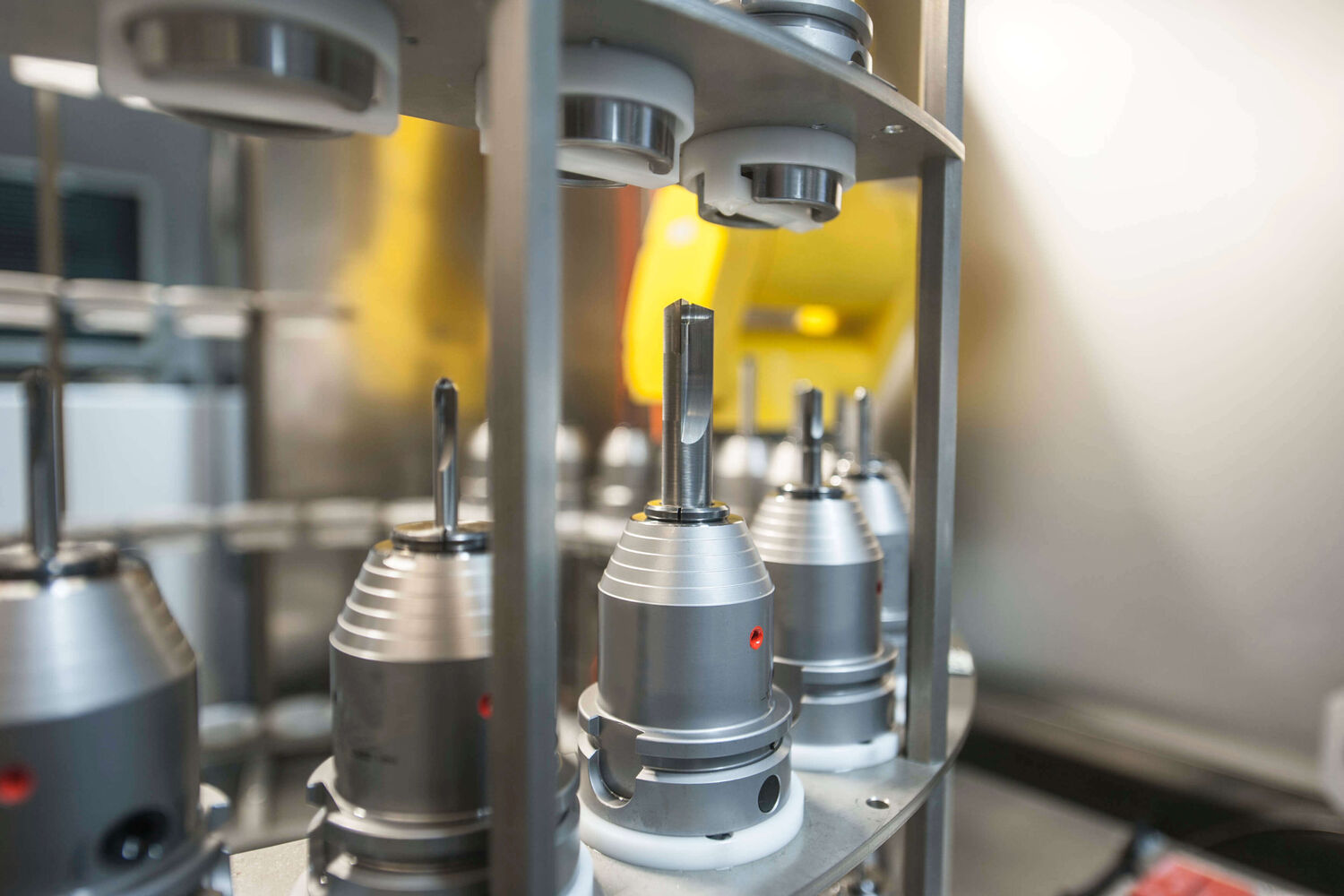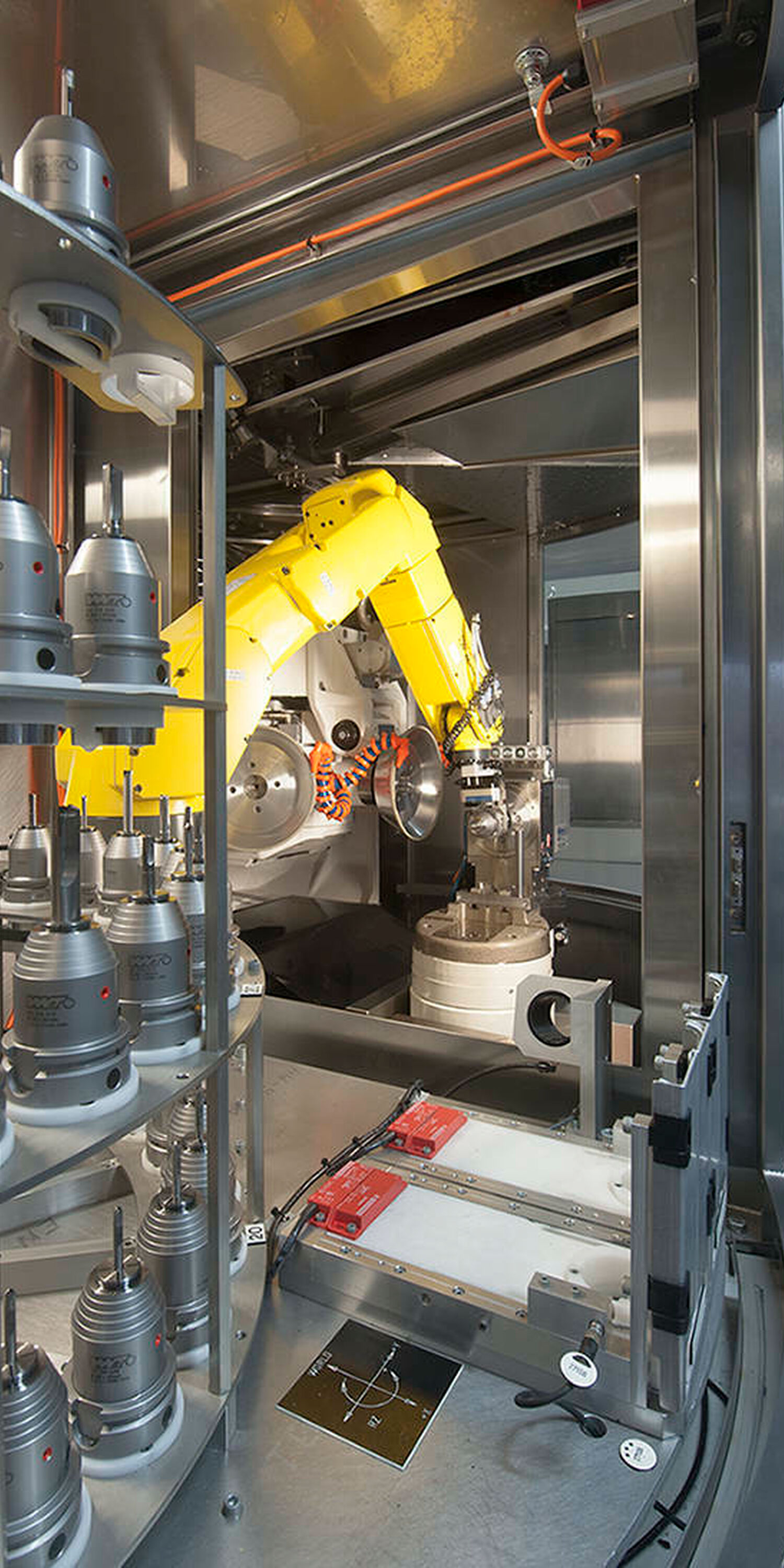 Configure your unique end mill
With the online product configurator available at PCDENDMILL.com you can design your own diamond end mills to meet your specific needs. Your design is converted into a drawing, online and in real time, so you can assess whether your end mill configuration is correct. Available 24/7 and delivered within 5 working days.
Configure