Team with history
It takes a strong team to achieve great success. The Van Frankenhuyzen team consists of unique talents, each with their own specialisation. Satisfaction and future prospects are the drivers behind our business, and you – the customer – play a major part in this
Frankenhuyzen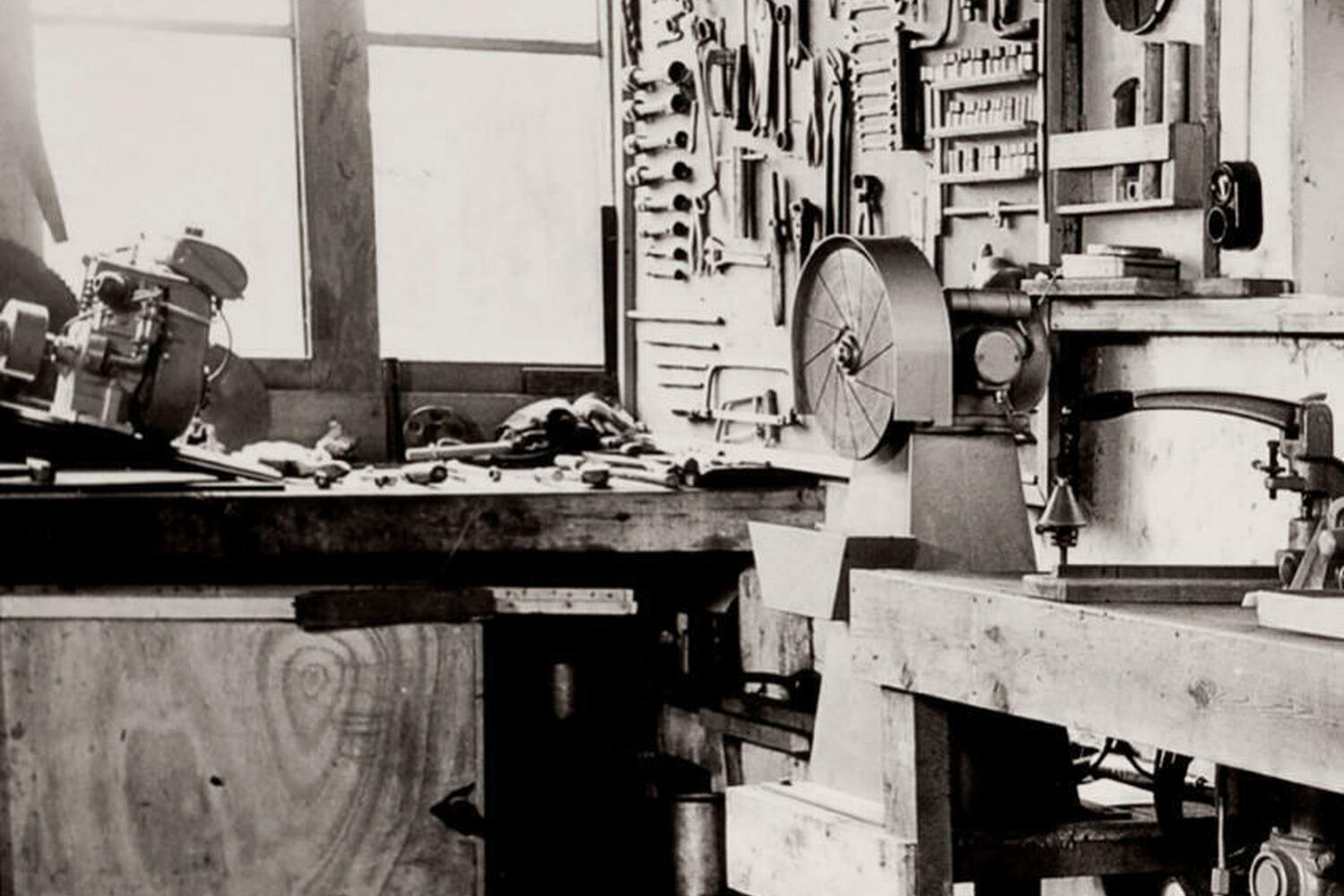 The company through the years
Van Frankenhuyzen started on 1 March 1958 as a contractor in agricultural work, such as the maintenance of orchards and fields. In the winter the orchards were pruned and in the dark cold evenings hand saws were sharply filed by the stove. This formed the basis for a grindery.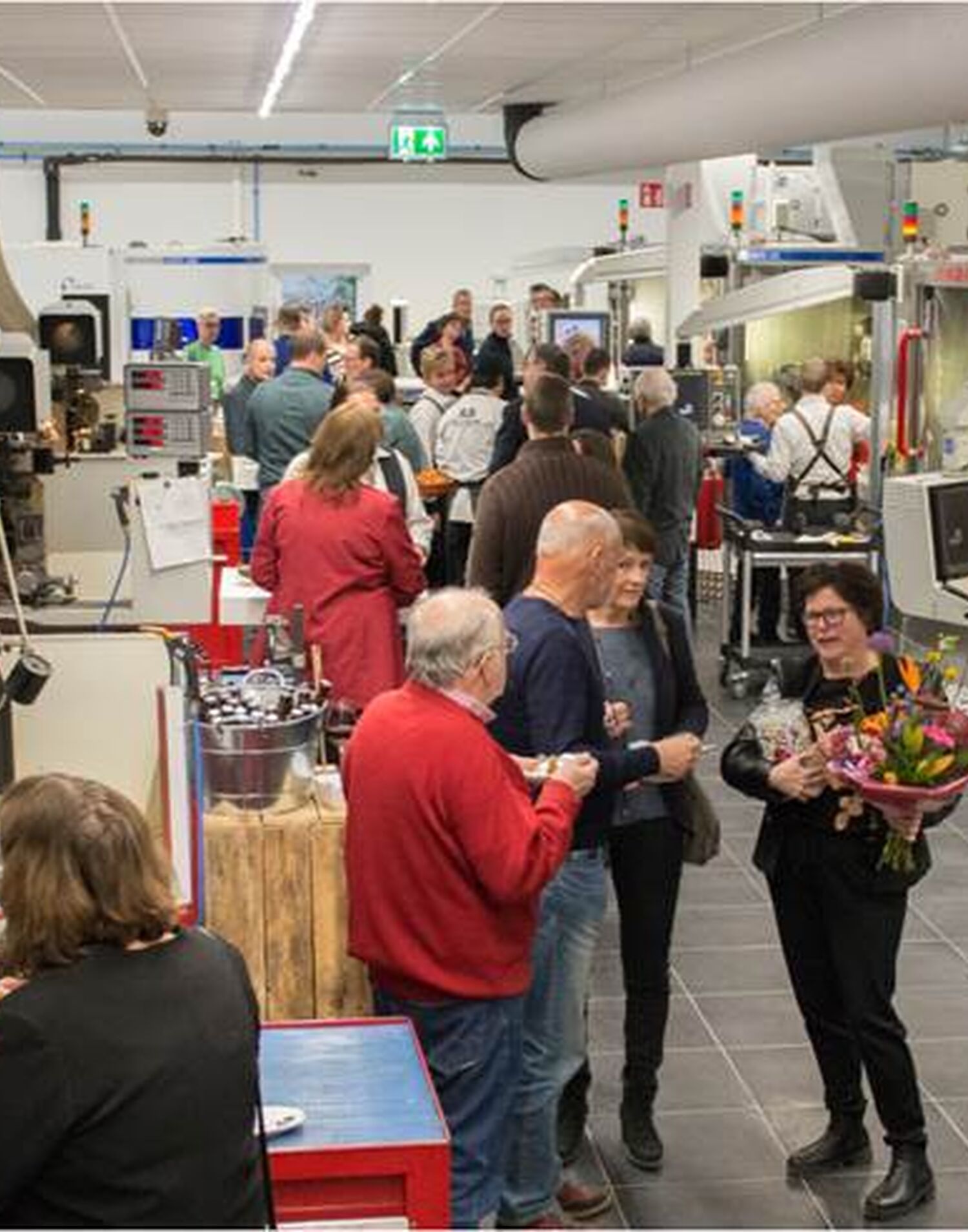 2018
Van Frankenhuyzen celebrates its 60th anniversary!

2017
The production as a whole is air-conditioned to
± 1 ° C.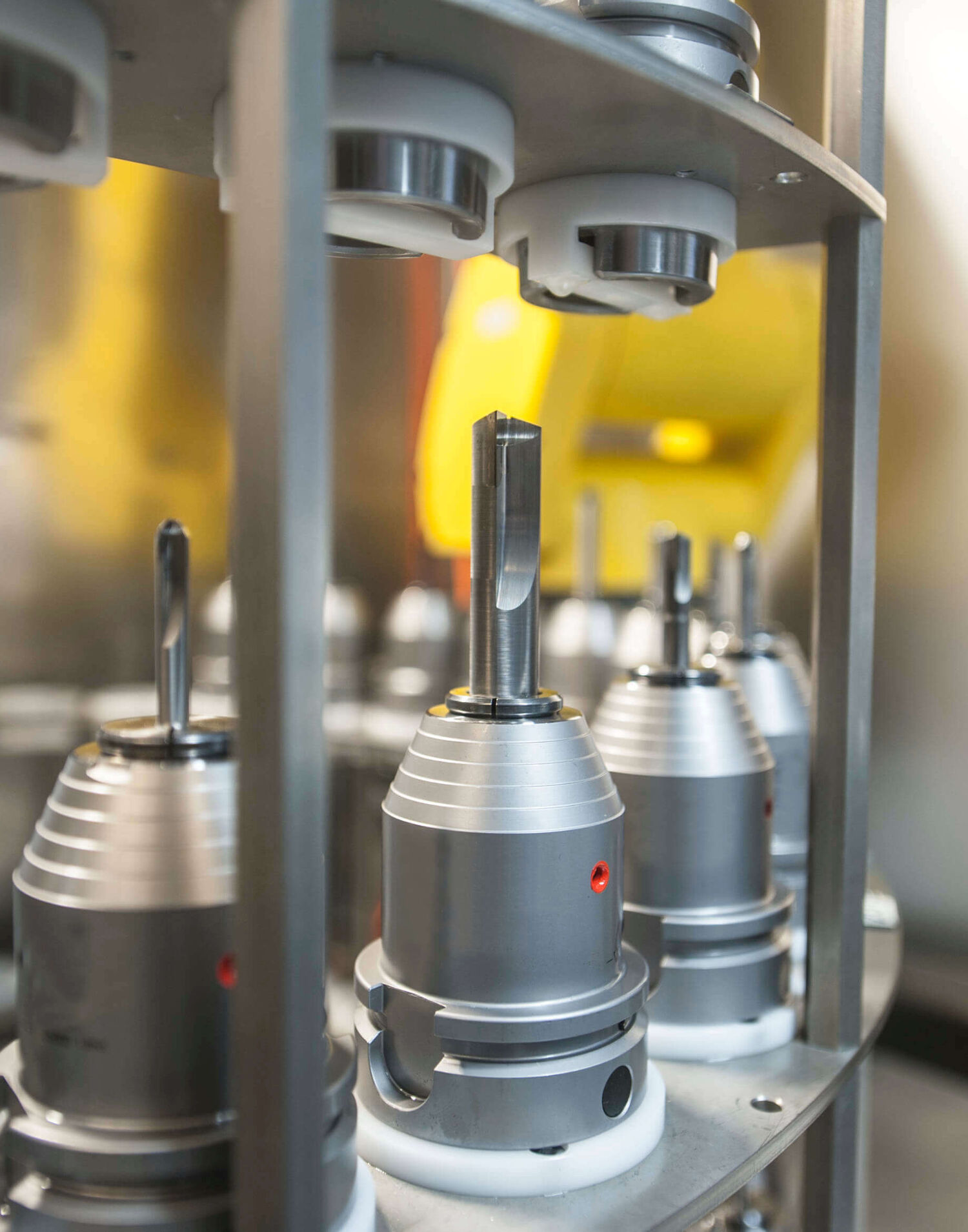 2014
PCD end mill is operational.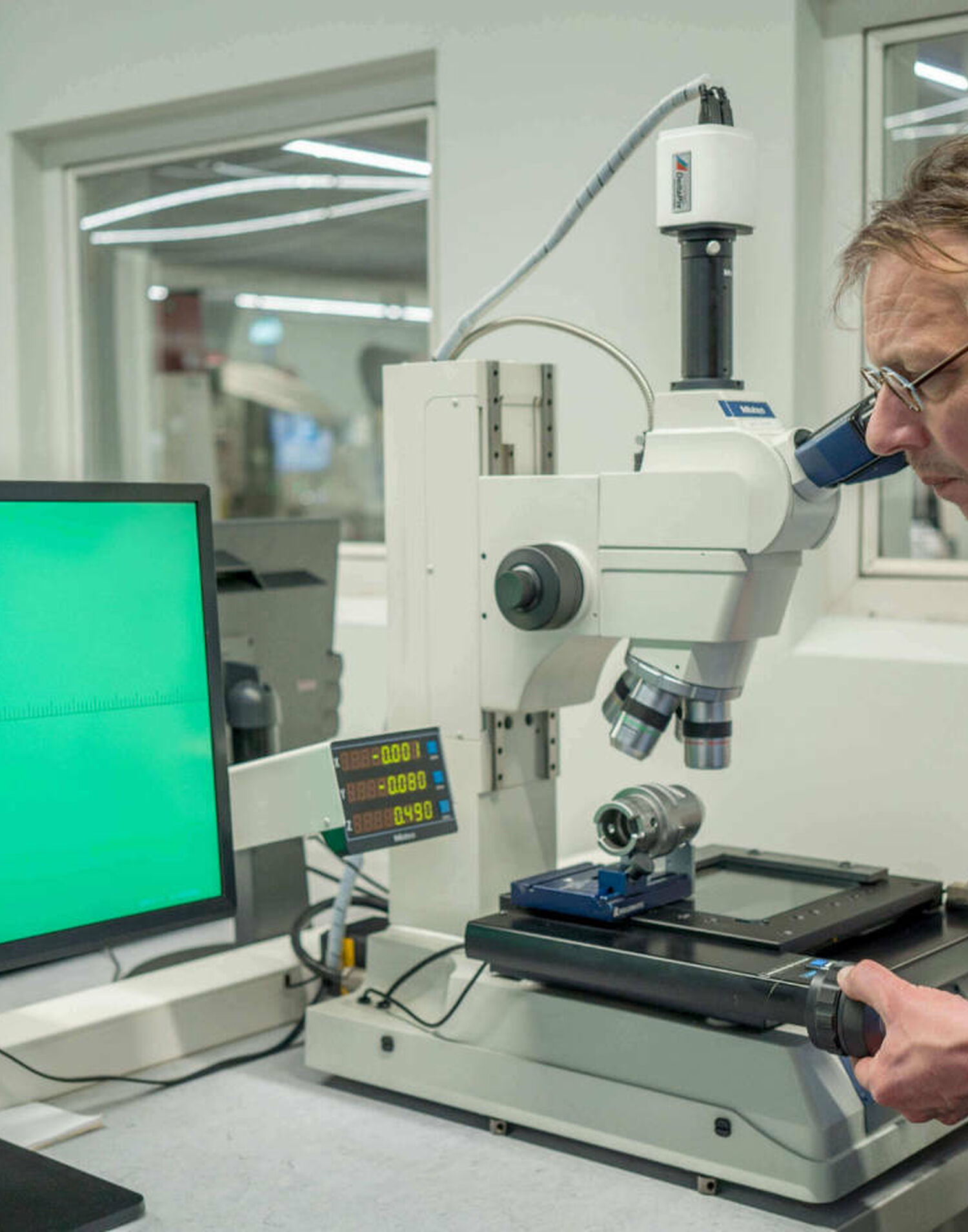 2012
Started with digital work.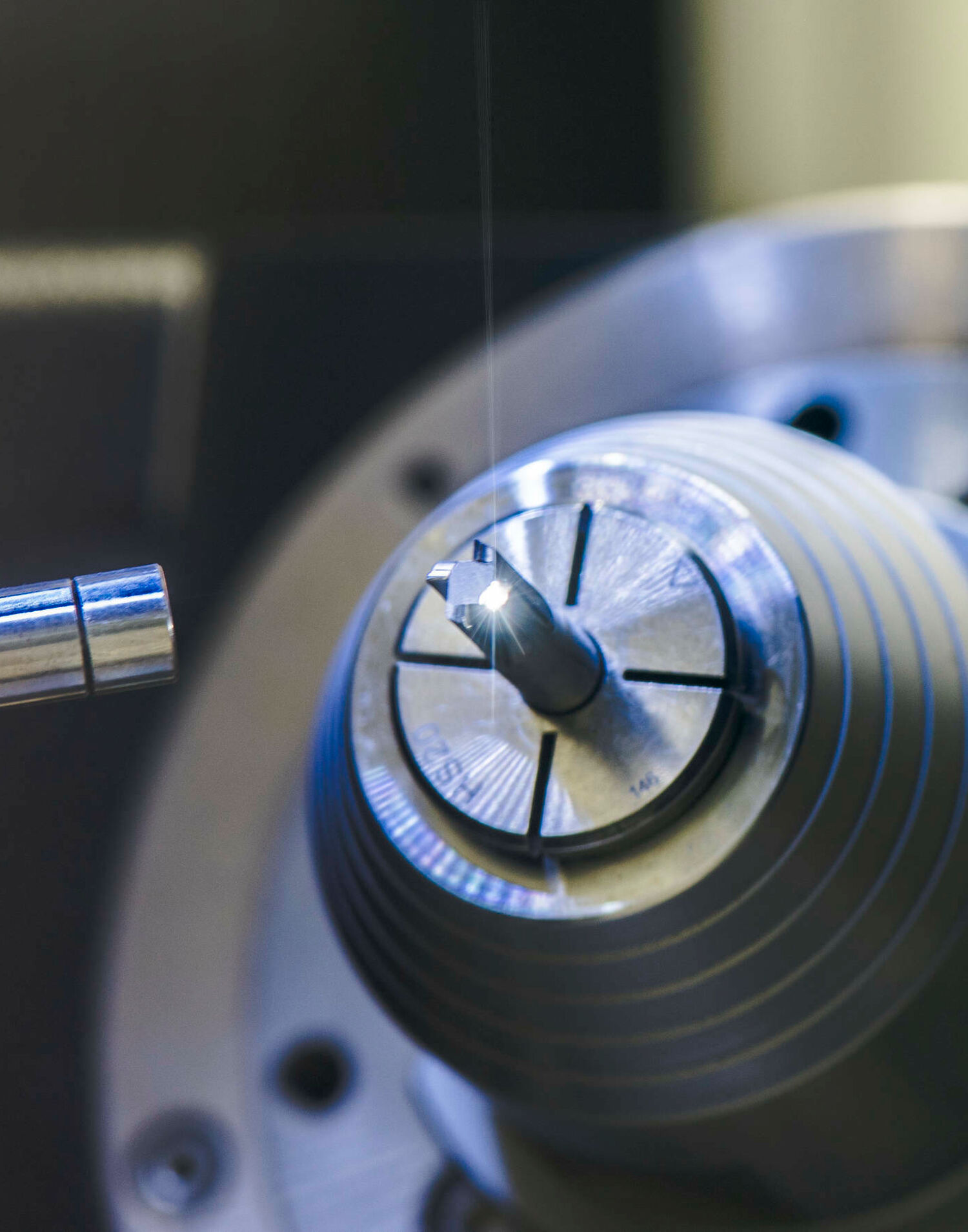 2011
The first laser to process PKD is present.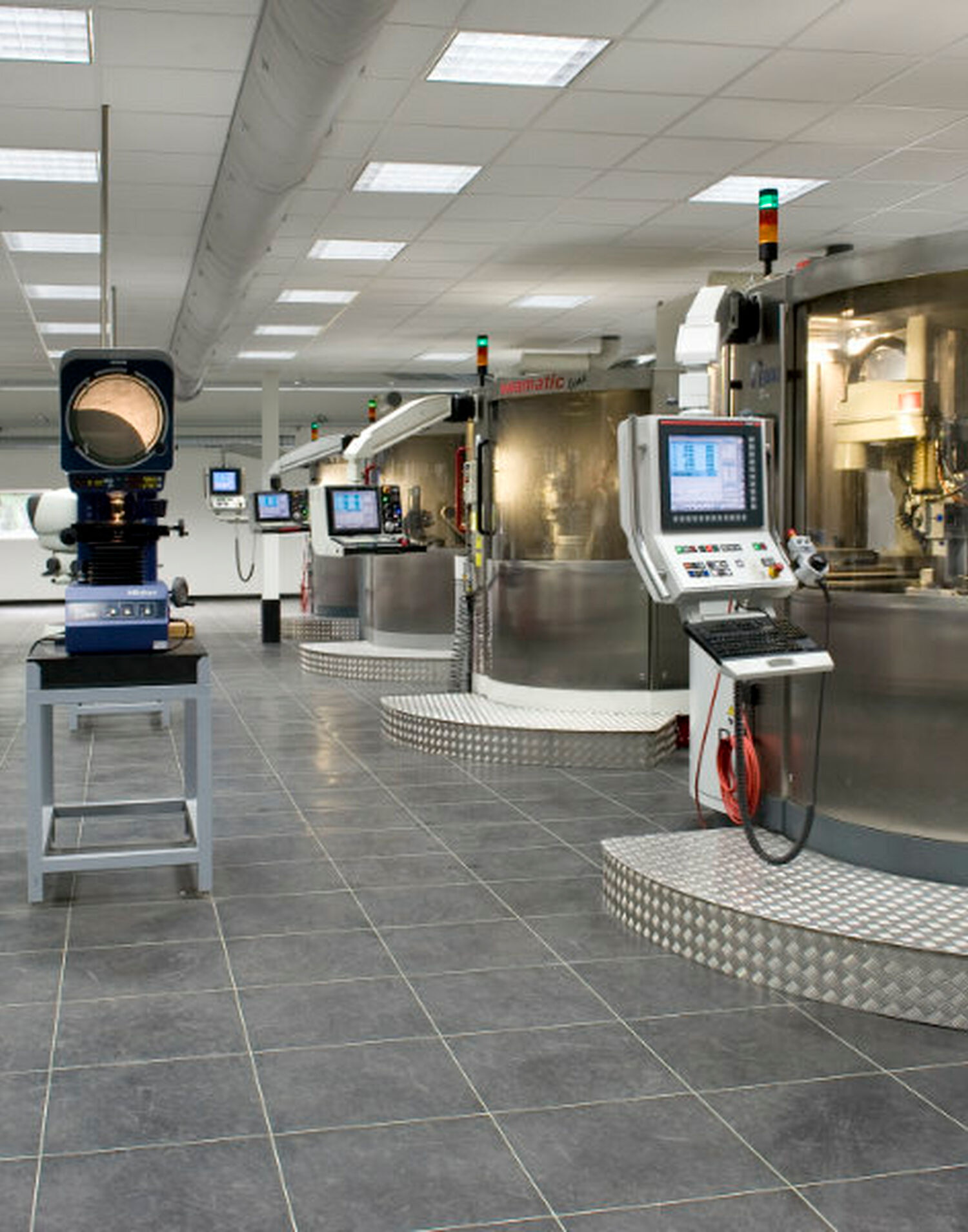 1994
A completely new production hall is being set up.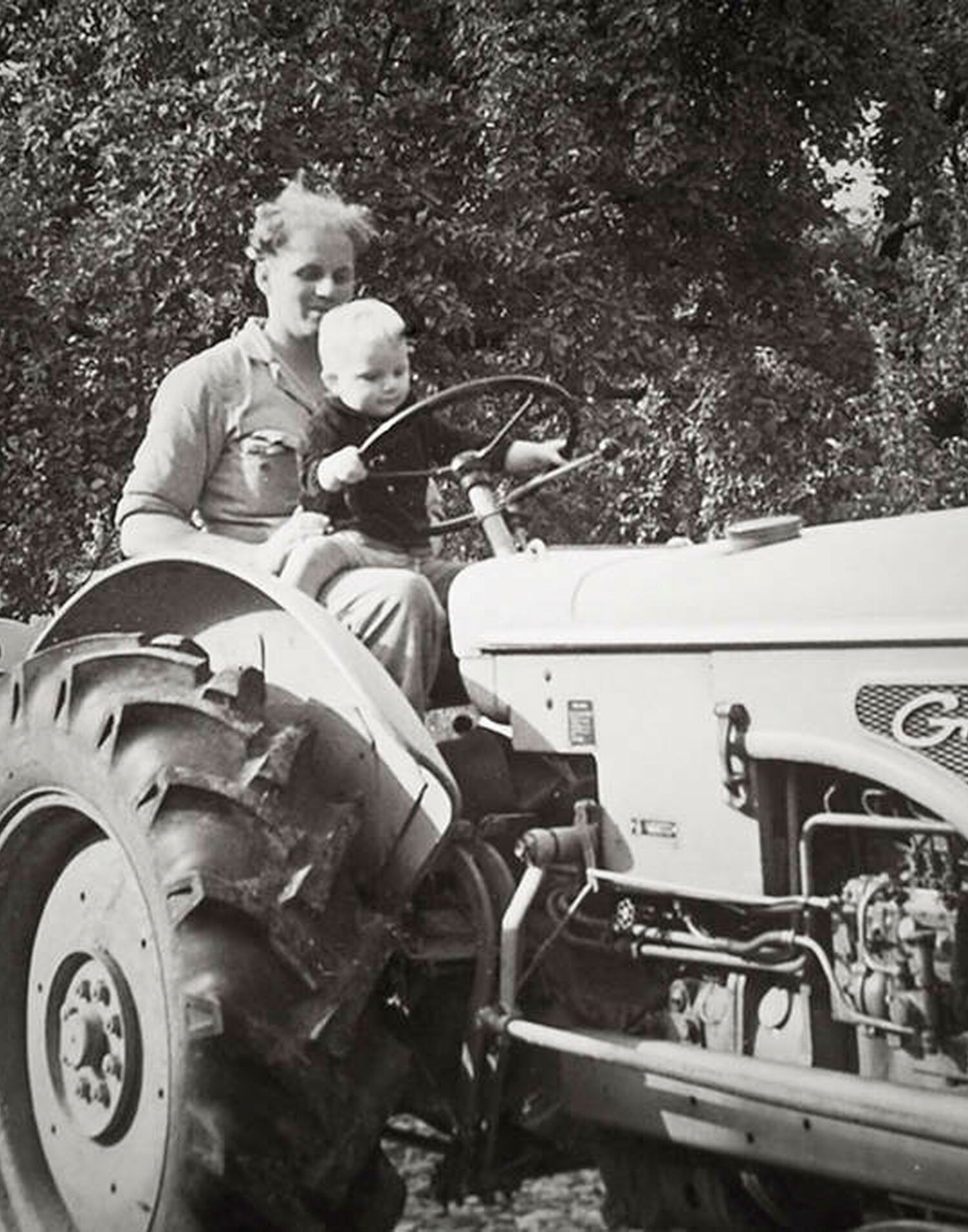 1992
Jan van Frankenhuyzen takes over from his father and becomes the owner of Van Frankenhuyzen.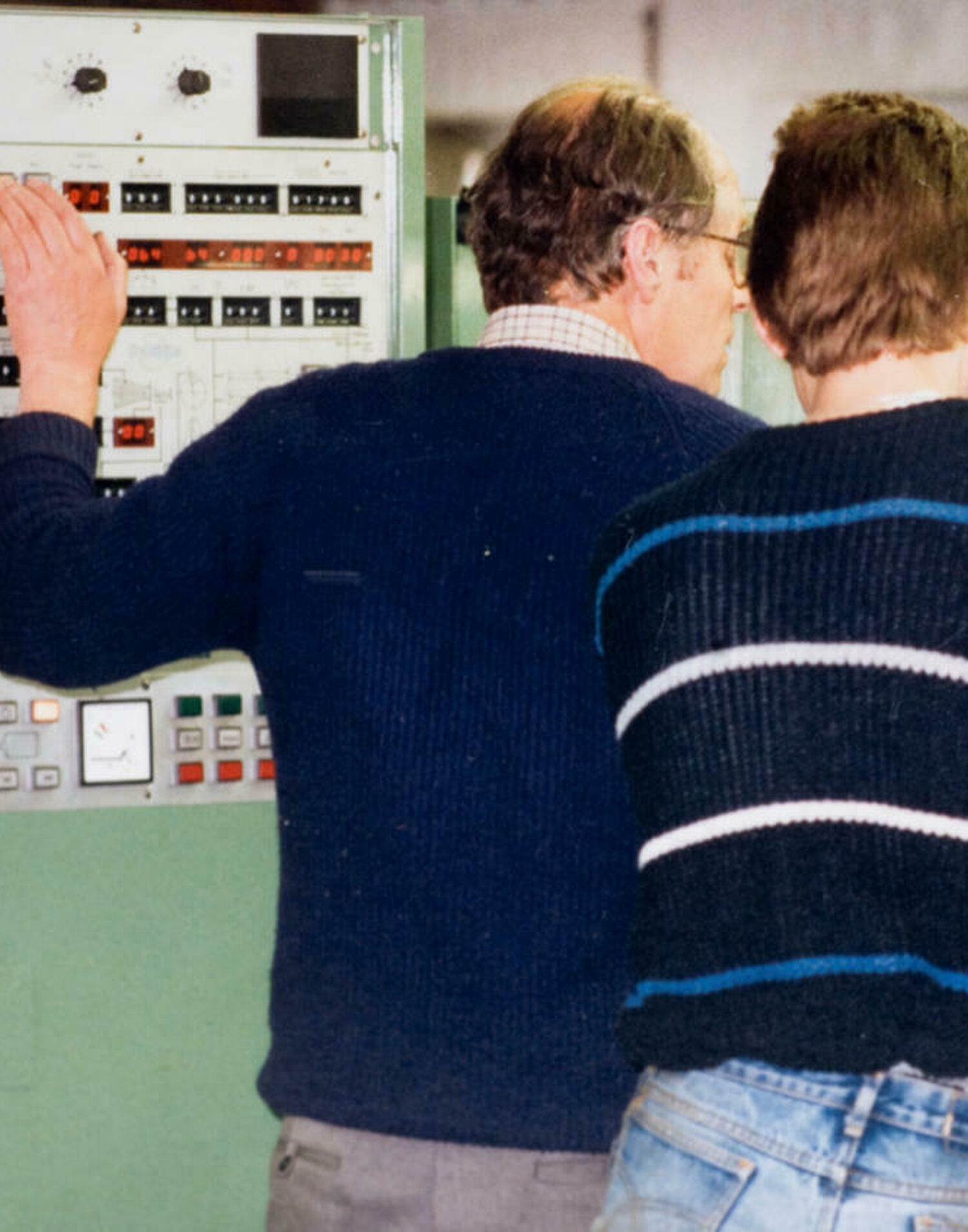 1980
The first CNC universal tool grinding machine is put into use.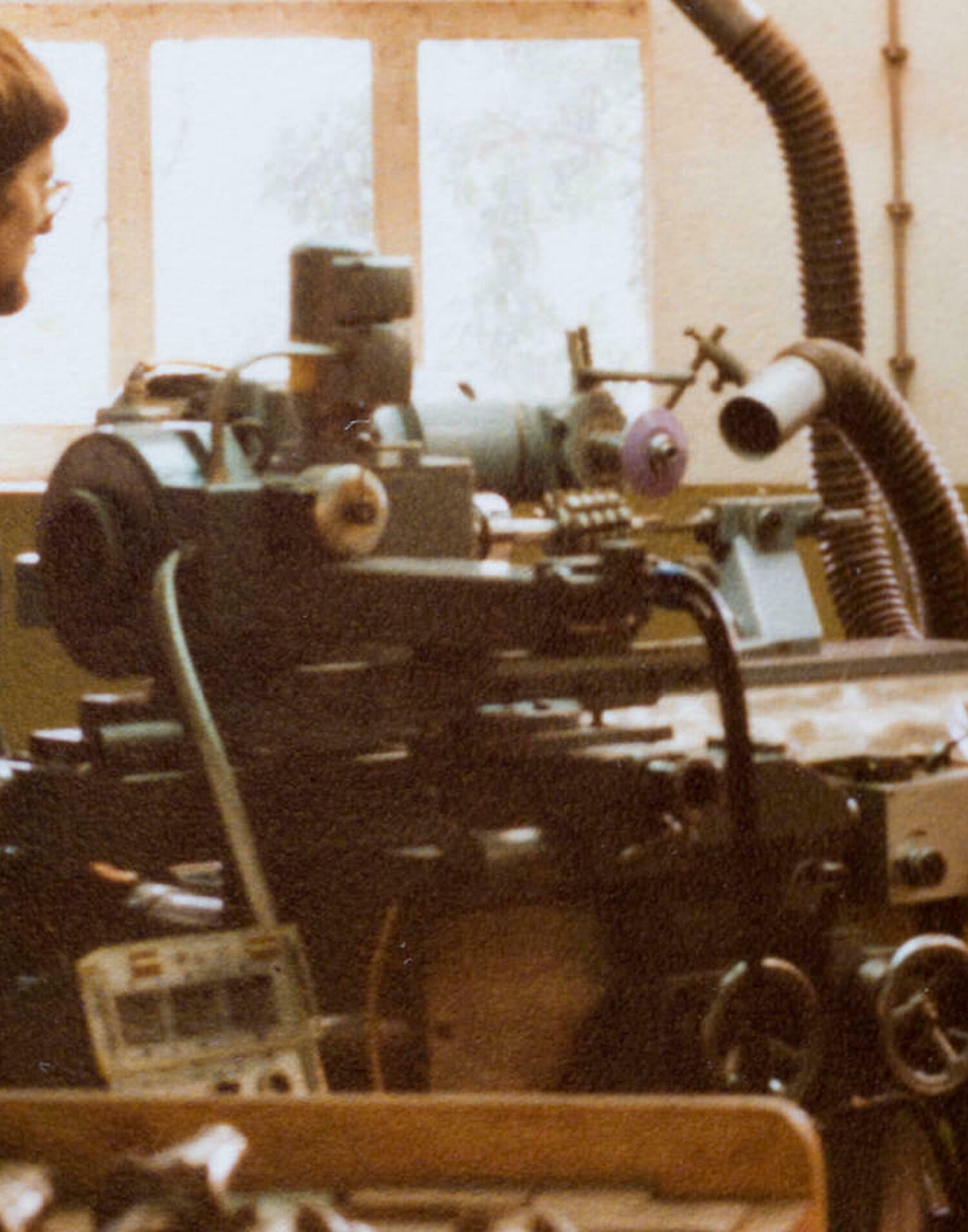 1973
The first hydraulically controlled universal tool grinder is put into use.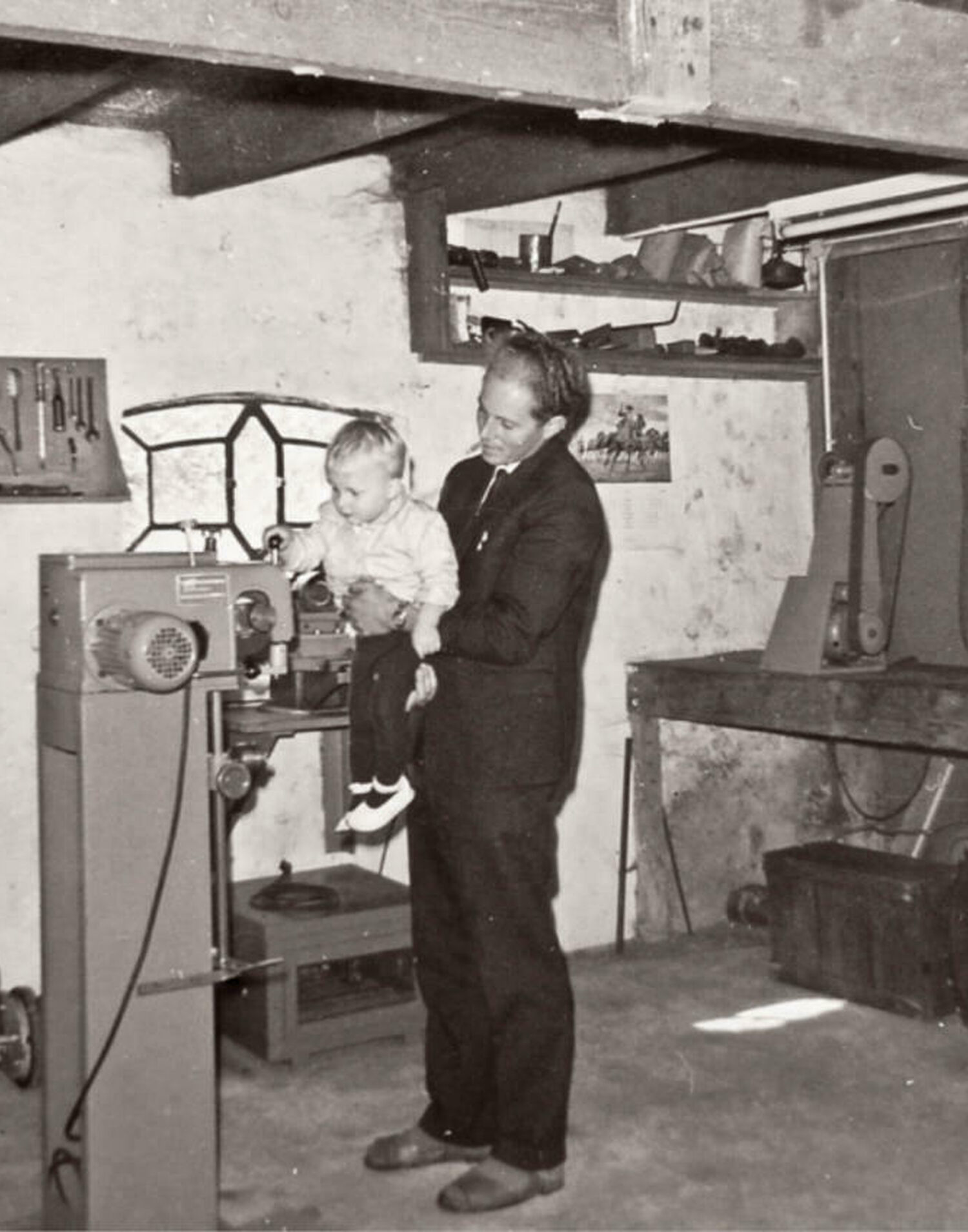 1965
The current owner Jan van Frankenhuyzen became acquainted with the grindery as a child.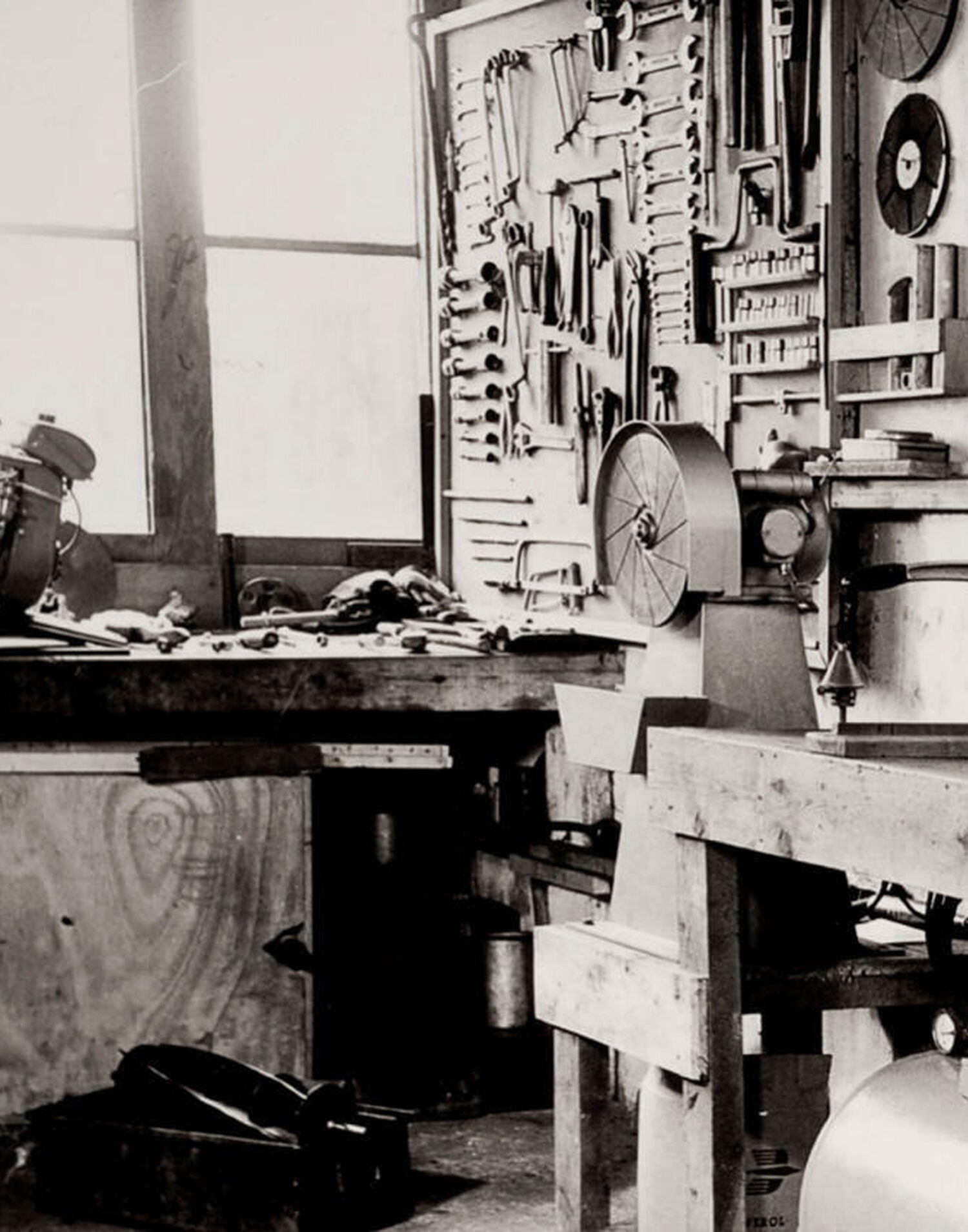 1960
A workshop for grinding agricultural tools has been set up.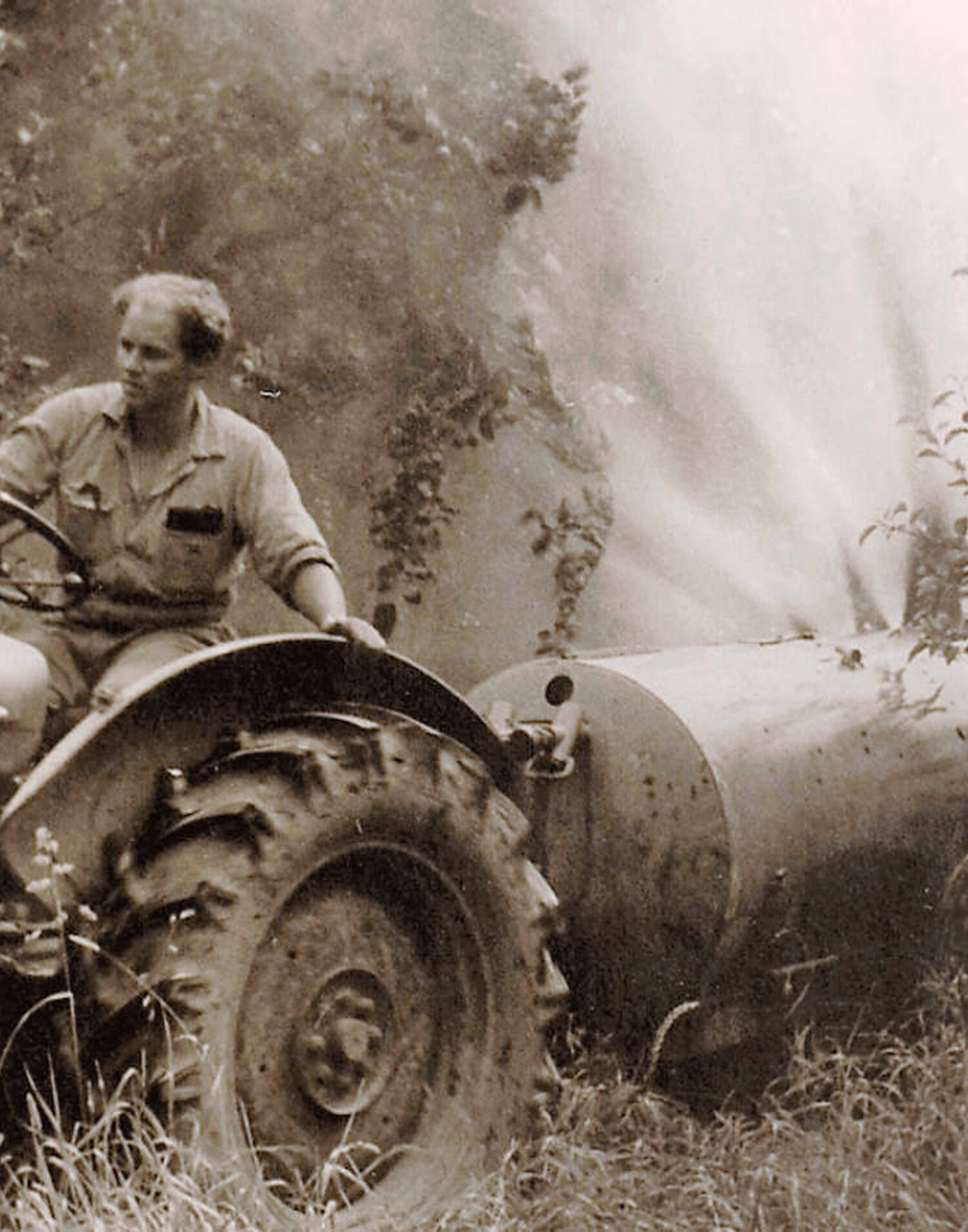 1958
During the agricultural work, the basis for the grinding company was formed.